Shawnee Mission West High School
Class of 1966
What's New
I wanted to point out for anyone, who like me, has lost their 1966 Saga yearbook, there is an easy solution before the feast in September. Thanks to Susan Kangas Wilcox for her recommendation, I was able to receive a hardcover reprint from classmates.com for $98.14 including postage which arrived within a week after the order was placed.
Dale Spangler
added a photo to his profile gallery. New comment added.
Dale Spangler
added a photo to his profile gallery. New comment added.
Posted on: May 30, 2021 at 8:38 PM
Happy belated birthday Mary Lou! I bet 73 looks good on you. Hope you had a great birthday with lots of presents & good food.
Posted on: Apr 29, 2021 at 12:37 PM
Happy 73rd Birthday Dorothy!! I believe this year's will be a better than the last one. Have a wonderful day.
One and done on Covid Shots - J&J.with no side effects.
Received my first Pfizer COVID-19 vaccination at KUMC on Saturday.
Posted on: Feb 06, 2021 at 9:07 PM
First shot set for Wednesday here in Leavenworth, America. Visit www.cattletracs.com for some comic relief from Covid. It is how I have spent much of the lockdown. If you click on the News and Blogs tab you can see how this technology works on Grizzly Bears. Pretty Cool.
Posted on: Jan 28, 2021 at 12:05 PM
Happy Birthday Greg!! 2021 is going to be a much better year.
Happy Birthday Ginger!! I hope 72 looks great on you. Ronn
Posted on: Sep 27, 2020 at 8:10 AM
We lived in Springfield from 1974 to 1989. I worked at SMSU then for a couple of insurance brokers and Presbyterian Manors before coming to the Chicago area. Loved living there but when we go back now it just looks crowded.
She was just here. In our living room not long ago. How this happens is hard to understand. Such a kind and good person.

we miss her.
Joe Hoagland
Teke fraternity @ Baker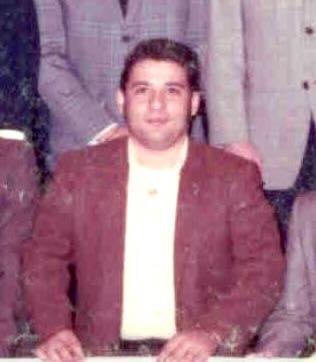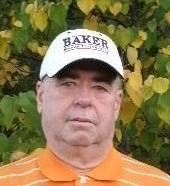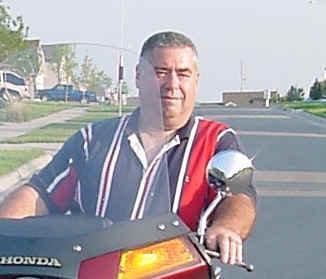 Bio sounds similar , cept Doctoring & divorce! Anyway am also glad life is still in session. Happy Birthday ????