Shawnee Mission West High School
Class of 1966
Welcome to the SM West Class of 1966 Website
Classmate of the Week: Thane Vieselmeyer (Malison), who recently traveled to the Provence region of southeastern France.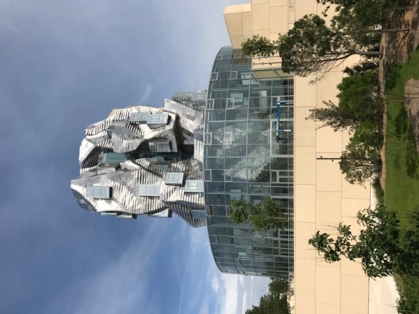 Arles- Recently opened Luma designed by Frank Gehry- cutting-edge gallery & arts center.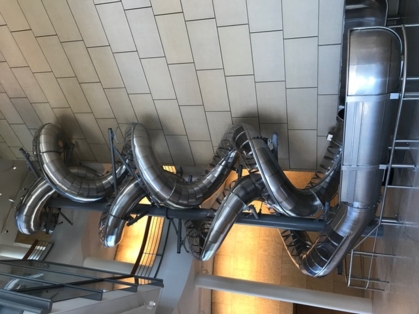 Inside Luma- It was a dizzying slide down!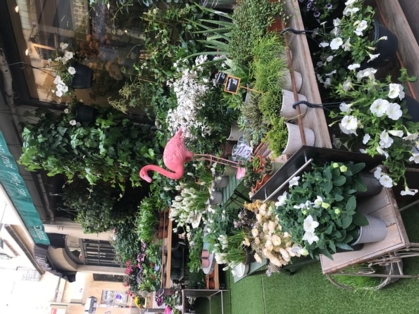 Arles- The beauty of this florist shop & the flamingo caught my interest. Really, they do flamingos in France? A couple of days later I understood.
Flamingos are native to the Camargue south of Arles where the Rhone empties into the Mediterranean and forms, in biological terms, one of Western Europes's richest regions.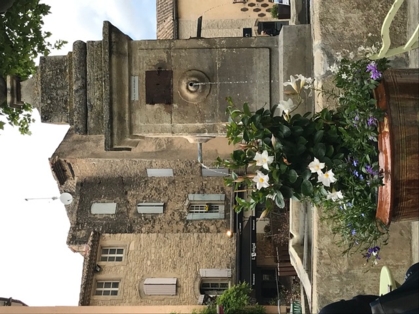 Gordes, one of the several charming medieval hilltop towns- lunch in the center of town beside this delightful fountain where women once came to do laundry was delicious and very special.
Too early for bloomong lavender; however, wild poppies were blooming everywhere. This pic is now my screensaver.